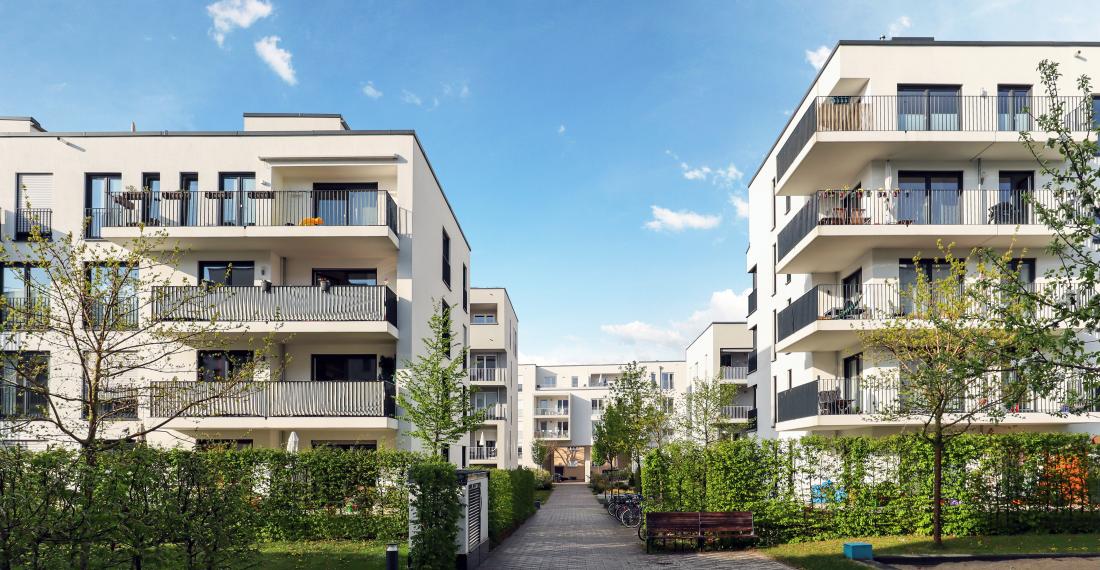 Silverlode provided economic impact analyses for several Ohio development companies to support their applications for Ohio Transformational Mixed-Use Development (TMUD) tax credits. The TMUD Program provides tax credits to encourage mixed-use developments that will catalyze future development in the surrounding community.
Applicants for TMUD tax credits are required to estimate the economic and tax impacts of their proposed projects. The magnitude of this impact and the return on investment on the state's tax credit investment are primary determinants of whether projects are awarded the highly competitive incentive.
Silverlode's clients have been the largest recipients of the TMUD credits in the first two rounds of available credits.