20+
years of helping clients grow
$1B+
incentives and tax credits secured
300+
economic impact analyses completed
35+
states where Silverlode has completed projects
About Silverlode
Silverlode is a multi-disciplinary consulting firm focused on supporting our clients' growth. We work with leading organizations across all industry sectors and across the globe. Every consultant on Silverlode's highly experienced team has at least 15 years of experience.
We measure and communicate the economic and fiscal impacts of organizations. We help companies make data-driven location decisions and structure financing, discretionary incentives, and federal and state tax credits to support their bottom line. Further, we leverage this knowledge to help communities attract investment.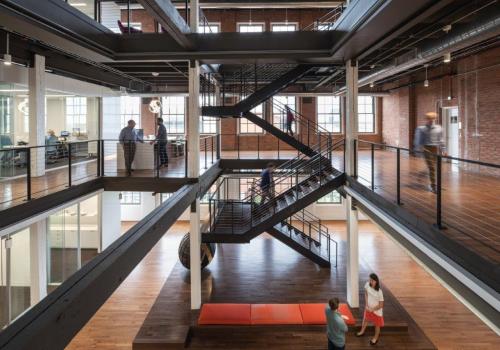 Today, the 1913 Empire Improvement Building located in Cleveland's historic garment district is home to Silverlode Consulting and GBX Group.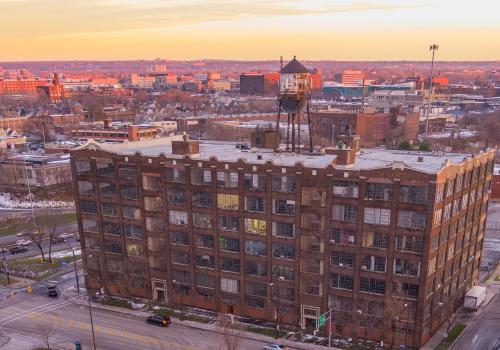 Milk crates and folding tables were makeshift office furniture in Silverlode's early days in the nearby 1920 ArtCraft building.
Our History
Silverlode Consulting was founded in 2002 by leaders of EY's and PwC's consulting practices. Our founders saw the need for a more nimble and personal approach to client service. As a result of unwavering attention to the needs of our clients, we have grown to be an industry leader in each of our service lines.
In 2018, Silverlode Consulting became a GBX Group company.