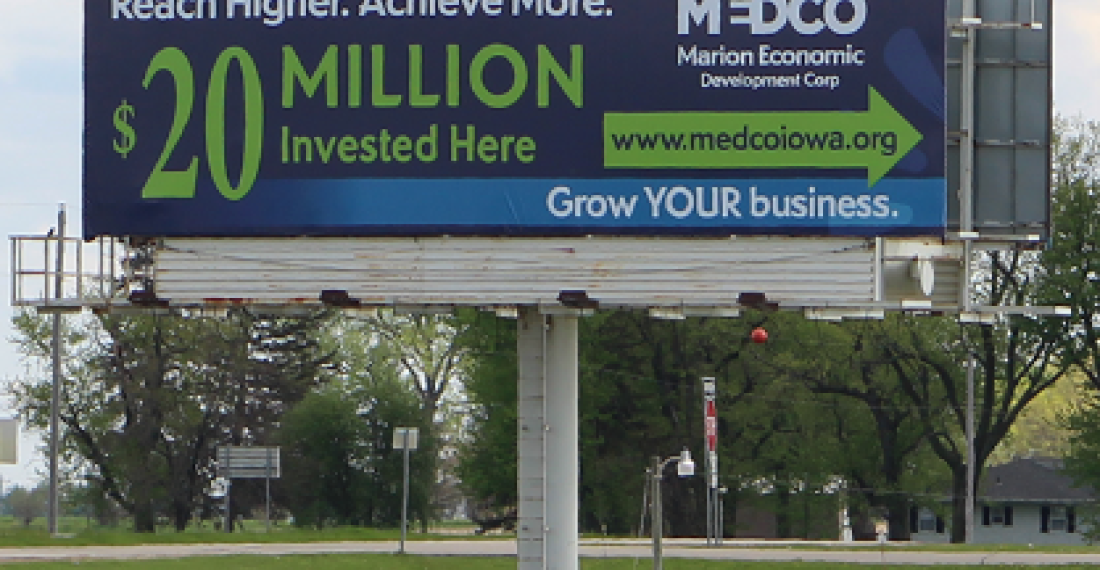 The City of Marion, Iowa was experiencing tremendous residential growth and a corresponding drain on resources. The Marion Economic Development Corporation (MEDCO) engaged Silverlode to create a plan to attract companies to diversify the economic base and support the population growth.
Silverlode interviewed stakeholders, toured sites and companies, and conducted an in-depth analysis of MEDCO operations and regional partners. We also conducted a location factor assessment and a target industry analysis. Silverlode identified niche target industries and provided a detailed outreach guide and marketing recommendations and a book of recommendations for economic development initiatives.
MEDCO uses Silverlode's plan to guide their daily economic development activities and strategic initiatives.