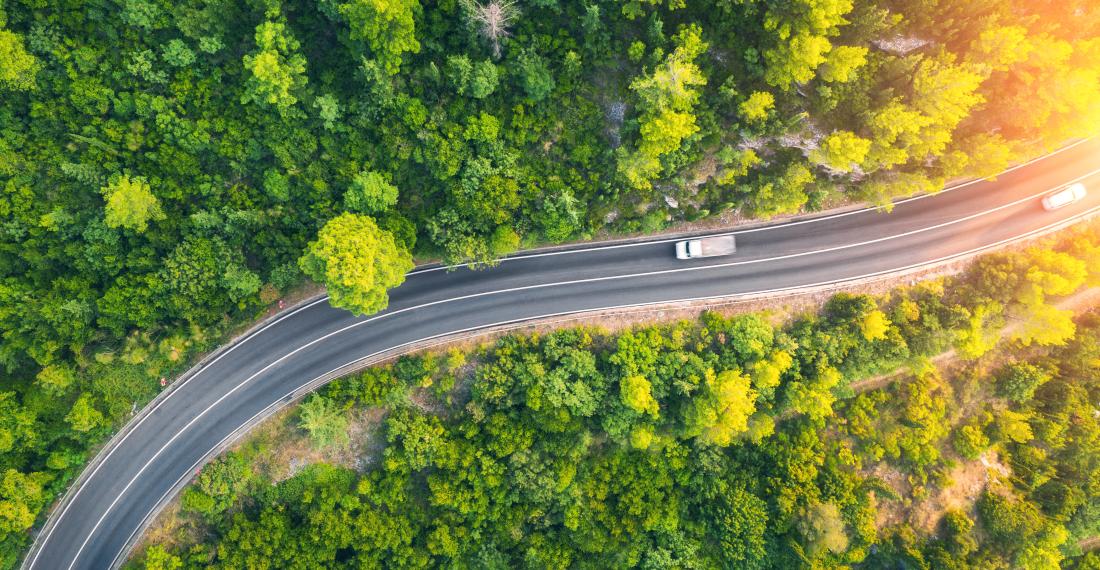 The Akron Regional Chamber of Commerce was evaluating three proposed development projects along the State Route 8 corridor in Summit County, Ohio. The chamber wanted to ensure the projects contributed to the region's economic development while preserving the natural environment.
Silverlode partnered with environmental consultants for this highly visible, politically sensitive project. We interviewed numerous partners, developed detailed maps of the study area, and modeled the future economic and fiscal impacts associated with each proposed development project. Silverlode provided the local, county, and state governments with critical information about the impacts of each scenario.
The team's economic and environmental impact analysis enabled the chamber and its regional partners to make an educated decision on the development of the corridor. Silverlode also recommended and developed a strategy for using the economic benefits of the project through a Tax Increment Financing structure to restore the creek and enhance its watershed.