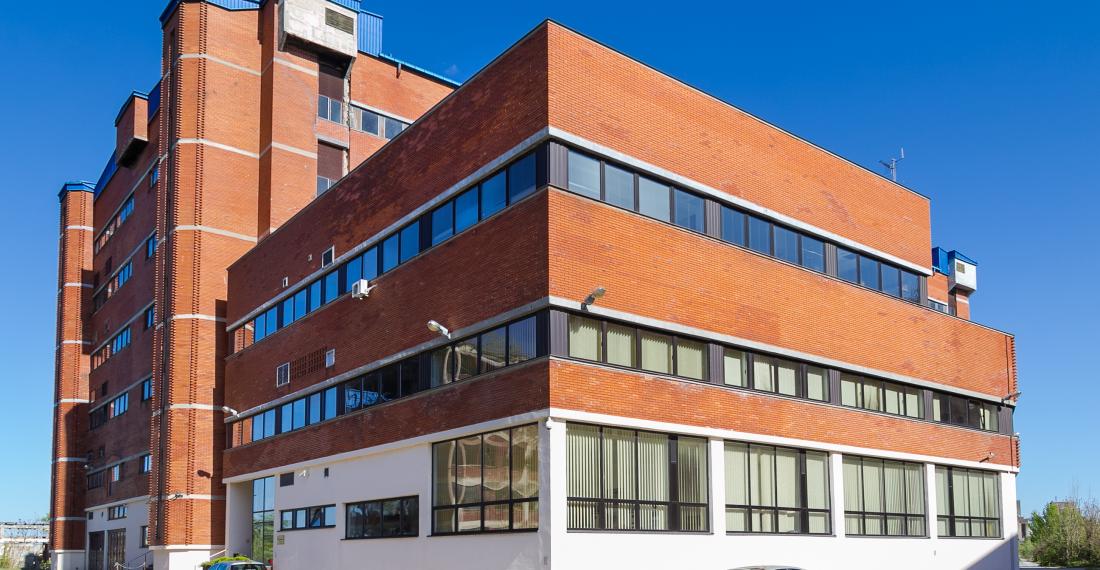 Silverlode advised a privately-owned, global manufacturer of residential and commercial building products on several site selection, incentives, market analysis projects to support the company's growth. 
To enable the company to grow at it existing headquarters location, Silverlode assembled $4 million in state, county and city incentives to acquire an adjacent property, demolish portions of the building, and remediate contamination. A few years later, Silverlode assembled an additional $1 million in incentives to purchase and remediate another adjacent property to further expand the headquarters.
Silverlode also helped the company to identify and secure a $1 million Ohio Third Frontier Advanced Energy grant for the development and integration of new solar roofing products. 
To help the company reduce distribution costs, Silverlode developed financial pro formas for a range of options including contracting with a third party logistics company and purchasing a west coast manufacturing and distribution facility.