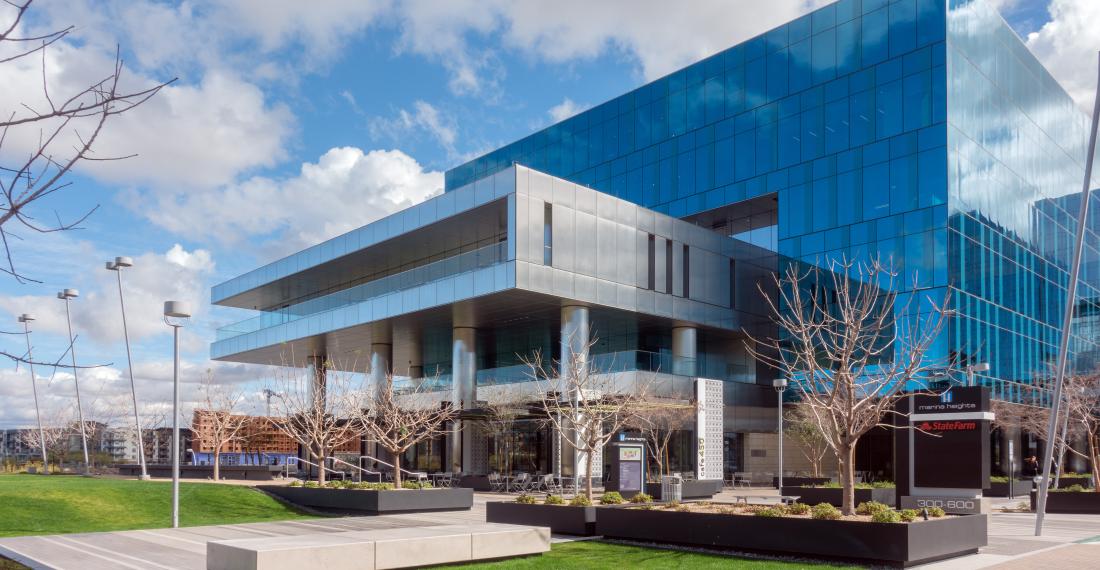 A Fortune 500 manufacturing company has its own department dedicated to procuring incentives for their global facilities. When its team is too busy to take on certain projects, or needs specific expertise which Silverlode can offer, they call us. We were engaged more than a decade ago to identify and secure incentives and tax credits to support the internal resources of the global manufacturing company.
In a recent project, Silverlode was able to help the client secure Ohio training grant programs, which ultimately covered half of the costs required to train current employees.
This sort of pinch-hitting arrangement makes a lot of sense because it is typically not cost productive to spend the company time needed to become familiar with the extensive details inherent in incentive and credit programs. By outsourcing the incentives management to Silverlode, clients can be confident that they are uncovering all potential sources of government funding, while ensuring their own staff stays as productive as possible.