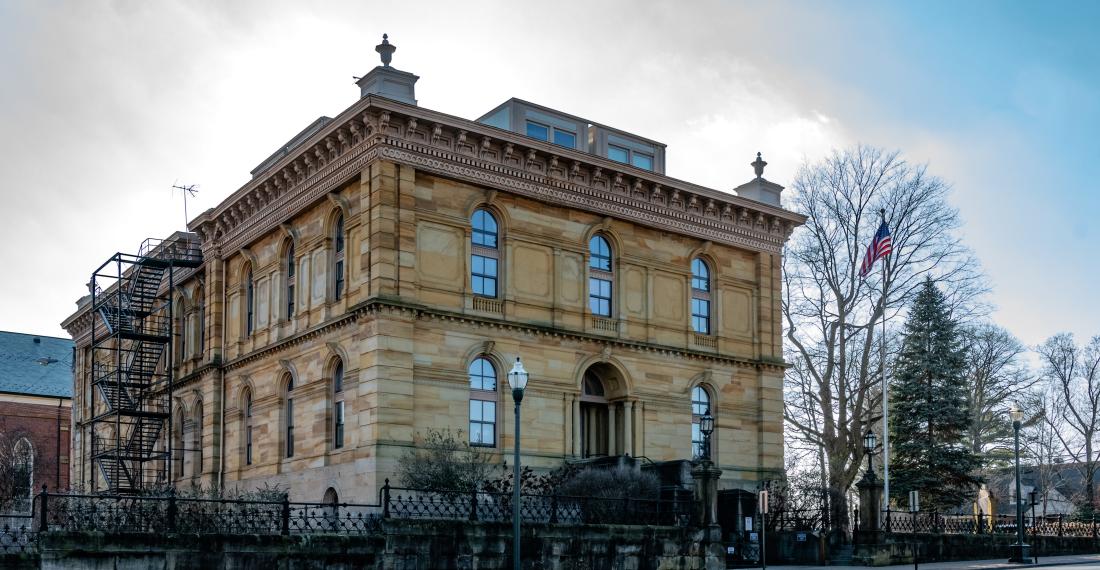 Fairfield 33 Development Alliance hired Silverlode to create a strategic economic development analysis of Fairfield County's competitive position from a site selection perspective and to identify ways to increase the County's economic base.
Silverlode conducted a location factor assessment, a target industry analysis, and an analysis of workforce and commuter populations to develop detailed recommendations for retaining and attracting investment and developing workforce along a critical transportation corridor in this rural county.
The client used our recommendations and action steps to guide their initiatives and focus their resources. Additionally, the community won a project in the Barley Malting industry, one of the targets Silverlode recommended in the target industry analysis.