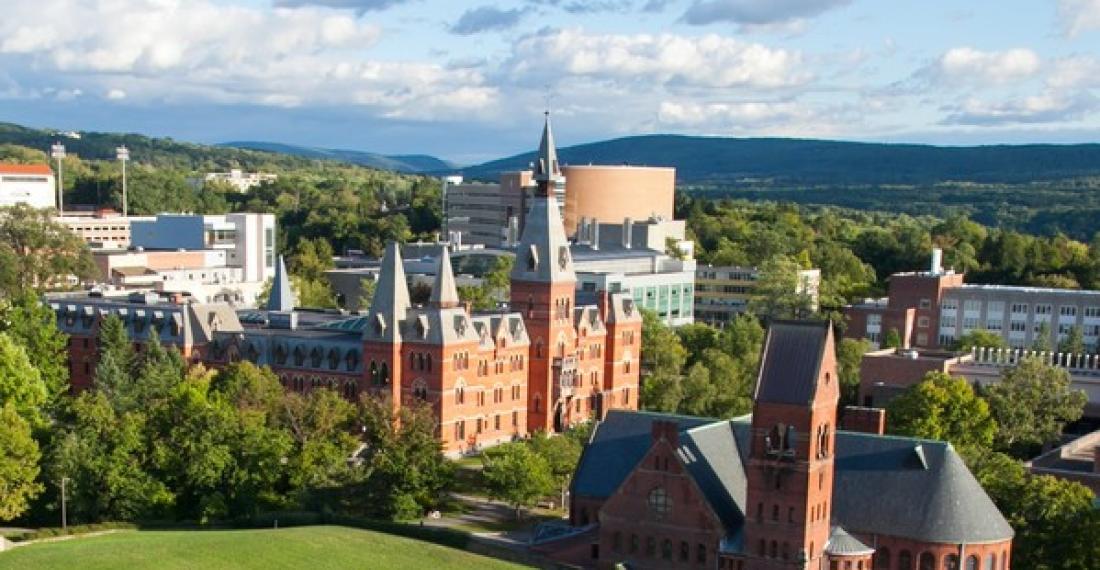 Cornell University's College of Agriculture and Life Sciences (CALS) and Tompkins County Area Development (TCAD) engaged Silverlode to assess the University and surrounding area from a site selection perspective and explore corporate partnership strategies.
CALS and TCAD wanted to evaluate the possibility of attracting companies to locate employees and facilities on or near Cornell's campus. The intent was to foster collaboration and opportunities within the University and to address regional economic development goals of business attraction, employment growth, and new investment.
Silverlode analyzed potential target industries which corresponded with achievements by CALS professors, and benchmarked colocation strategies and peer institutions. Silverlode provided an assessment of regional and campus strengths and challenges related to company attraction, analyzed economic development structures within the University and community, and recommended next steps for strategy and implementation.