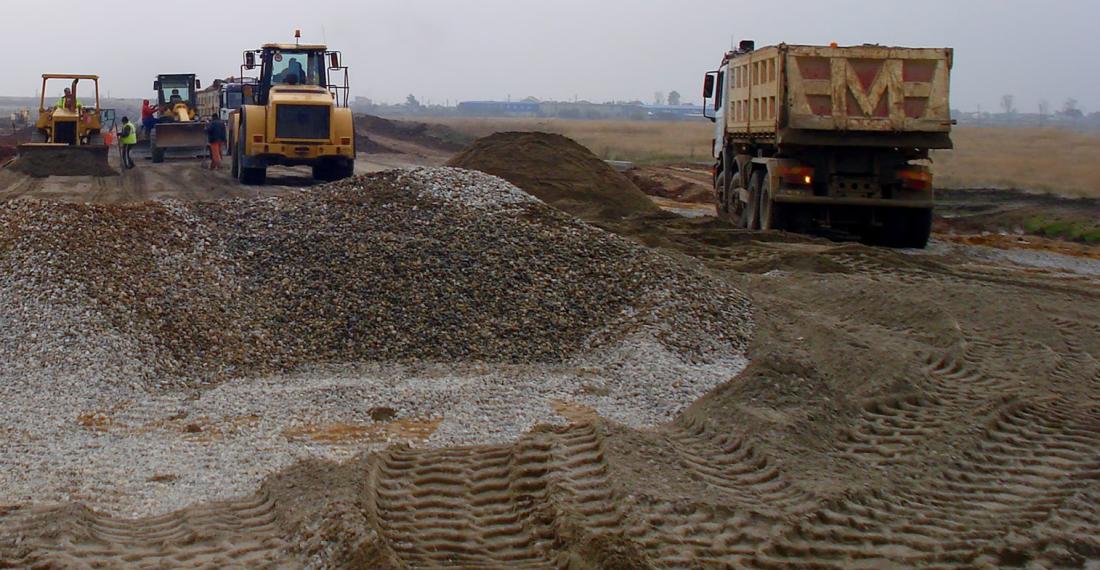 A global technology company's headquarters building lacked the functionality and image that its leaders desired. The company sought a modern building with a collaborative layout, corporate image, proximity to an airport, and amenities which would attract talent. Silverlode worked in concert with Jones Lang LaSalle to evaluate several potential locations in Northeast Ohio and to secure an incentives package which would facilitate the headquarters relocation.
Silverlode assessed the potential for incentives in various locations and negotiated an incentives package with a multitude of stakeholders including a number of cities, the State of Ohio, and the Cleveland-Cuyahoga County Port Authority. The highly complex incentives package included Tax Increment Financing (TIF).
The $17 million headquarters facility housed 110 employees in a 57,000 square-foot, LEED- certified building.